Bushey Kitchen Design Experts
At Sia Kitchens, our Bushey kitchen design experts go above and beyond to ensure a kitchen design wholly suited to your likes, needs, lifestyle and budget. During the initial design meeting, we will ask a series of questions as we begin to get to know you and establish how you like to use your kitchen and what sort of kitchen you need. From here we will talk about aesthetics and the practicalities of design, as well as discuss colour schemes, finishes, textures, worktops, appliances and more.
If the project is for an extension or a site not yet built, please ensure you have architect plans available at the time of our first meeting. Alternatively, if it's for an existing space, a rough sketch with measurements and a few photos is all we need to be able to start work on your new design.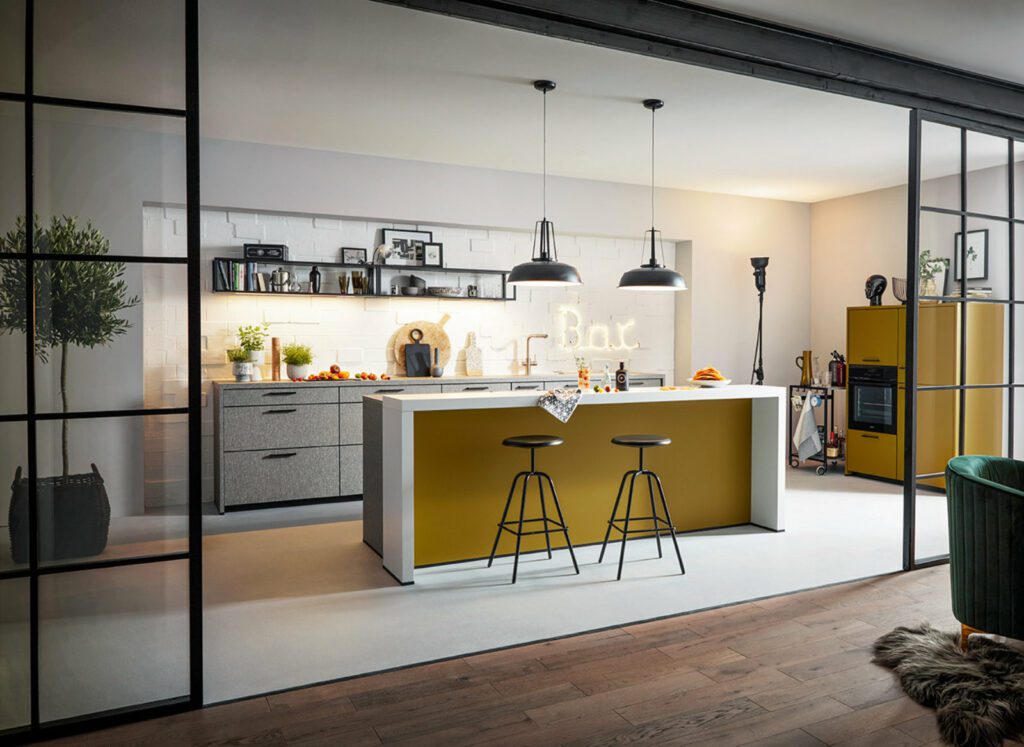 Personalised Bushey Kitchen Design
With such a wealth of options available from our British and German kitchen manufacturers, Alku, Next 125 and Schuller, our Bushey kitchen design experts are well-placed to design a truly personalised kitchen for you, and we also know the little touches that make a big difference and will make your kitchen stand out! We welcome you to explore our luxury kitchen showroom in Elstree so you can see and experience our products for yourself, and during this time we can also give an indication of cost when discussing different finishes.
Full Colour, Costed Kitchen Designs
Our beautiful kitchen designs are usually ready within 3-5 days of our initial meeting, at which point we will invite you back to our Elstree kitchen showroom near Borehamwood so we can talk through the design and discuss any changes you may want. All designs include photo realistic renders and are fully costed.
Our approach to kitchen design is very flexible and we will always go at your pace, helping you make the best decisions at all stages. Our highly experienced Bushey kitchen designers are experts in our field, so you will receive only the very best 'one-to-one' service, from the initial design & consultation process right the way through to the completion of your beautiful new kitchen.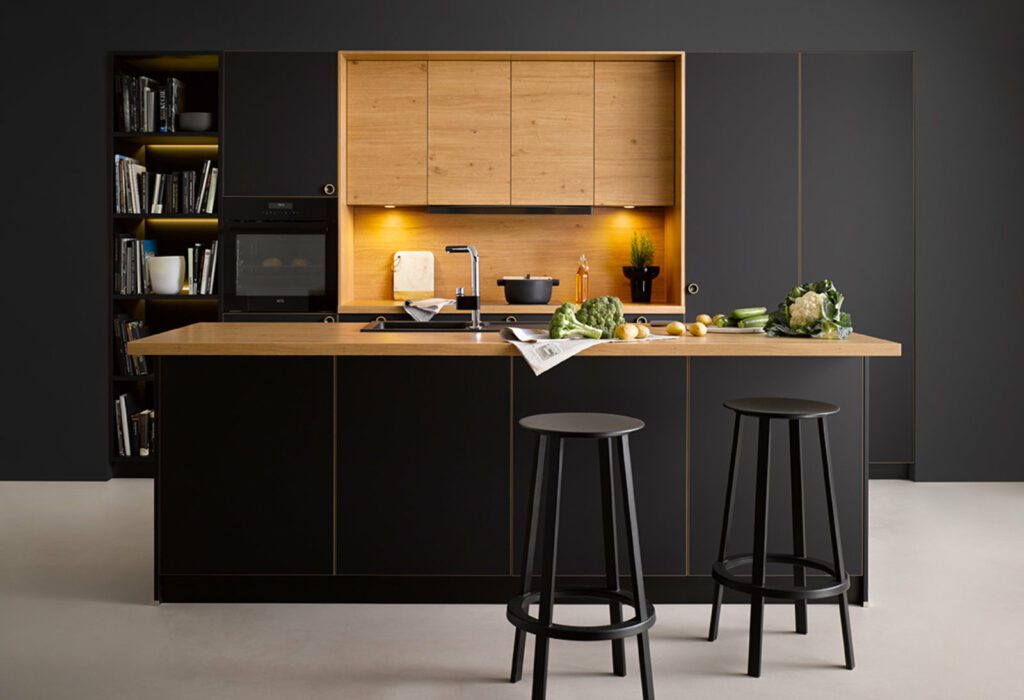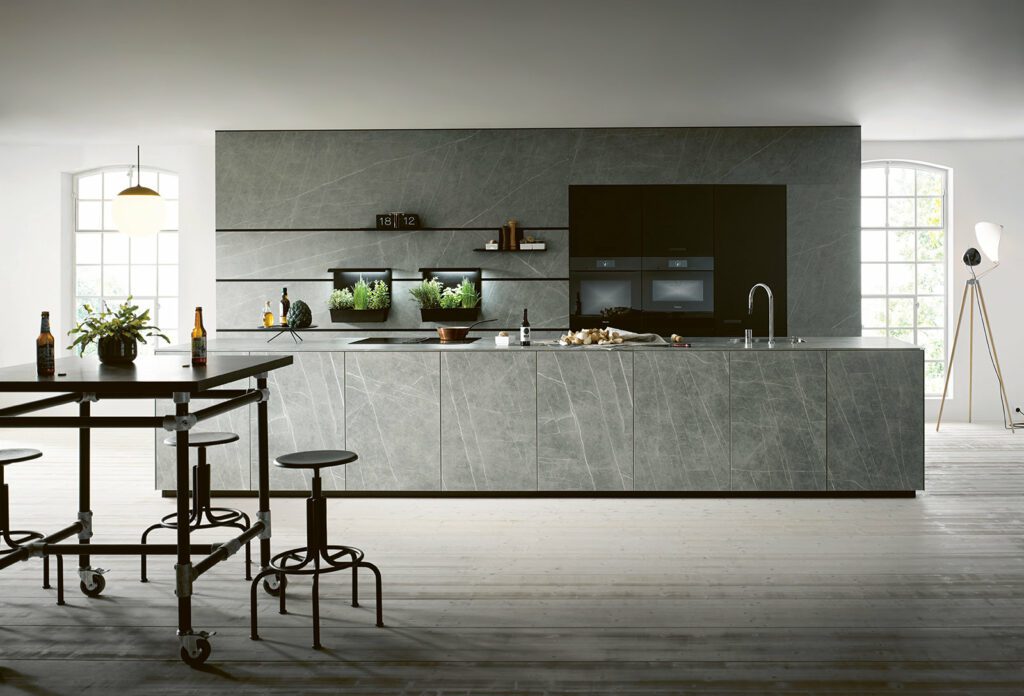 Kitchen Installation in Bushey and Beyond
At Sia Kitchens, we offer kitchens on a supply-only basis, or else when the time comes for fitting your kitchen, we will provide you with the most skilled and experienced craftsmen to carry out a dry fit installation. Our fitters have worked with our kitchen furniture and appliance brands for many years and are fully equipped to complete your work to the exact specification required, achieving a seamless finish. Our kitchen fitters are also reliable, and trustworthy and will clean up as they go, offering a professional service throughout the scope of your work.
Book A Design Appointment